Milwaukee
Halloween
About Event
It's party time, witches! Join Milwaukee's #1 Halloween Bar Crawl with Bar Crawl Nation! Featuring Old World 3rd's top bars & nightclubs, hundreds of participants, and giveaways at every venue!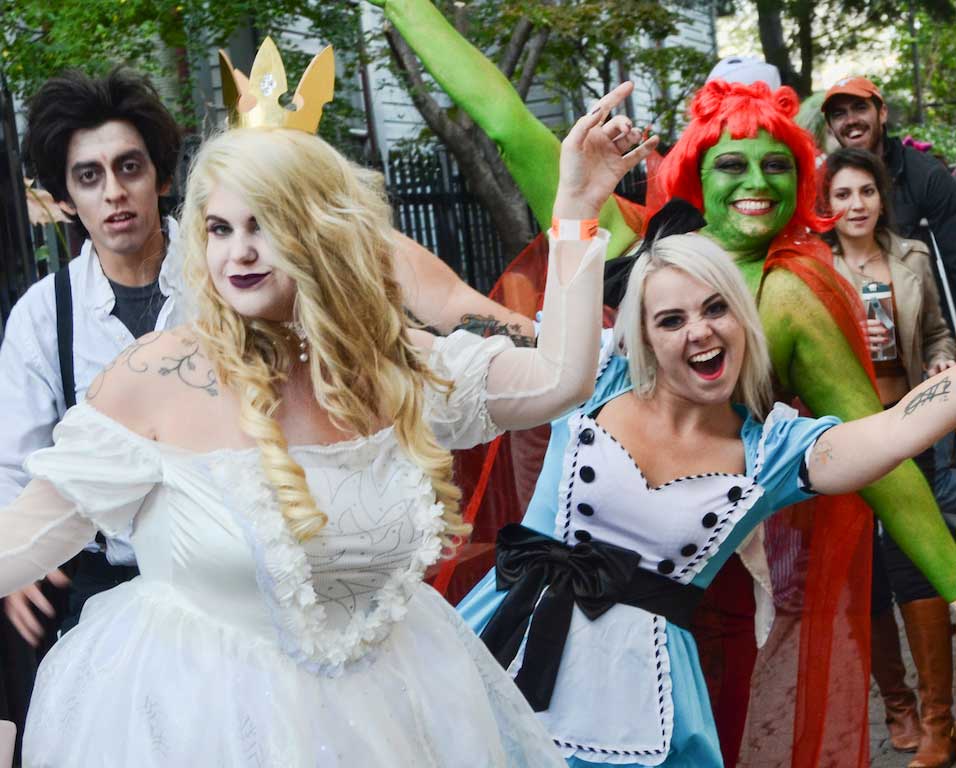 Start at Lucky Clover:
5pm Doors Open
7pm Registration Ends
Tickets grant access to the festivities with DJs, costume contest, and spooky drink specials!
Registration closes at 7pm, please arrive before then or you'll miss it!
"Bar Crawl" to Top Bars & Clubs:
The party continues at fun
bars & nightclubs
in a walkable area. Each venue features free cover for our guests, a party atmosphere, and spooky featured drinks. When the crawl ends at 10pm, guests are welcome to keep the party going into the night!
Tickets Unlock the App Experience:
Bar Crawl Nation Halloween attendees get incredible value thanks to our
top-rated app experience.
Access the map of participating venues, see specials, post photos, and "check in" at each spot for prizes! It's like a boozy trick-or-treating experience on top of the party!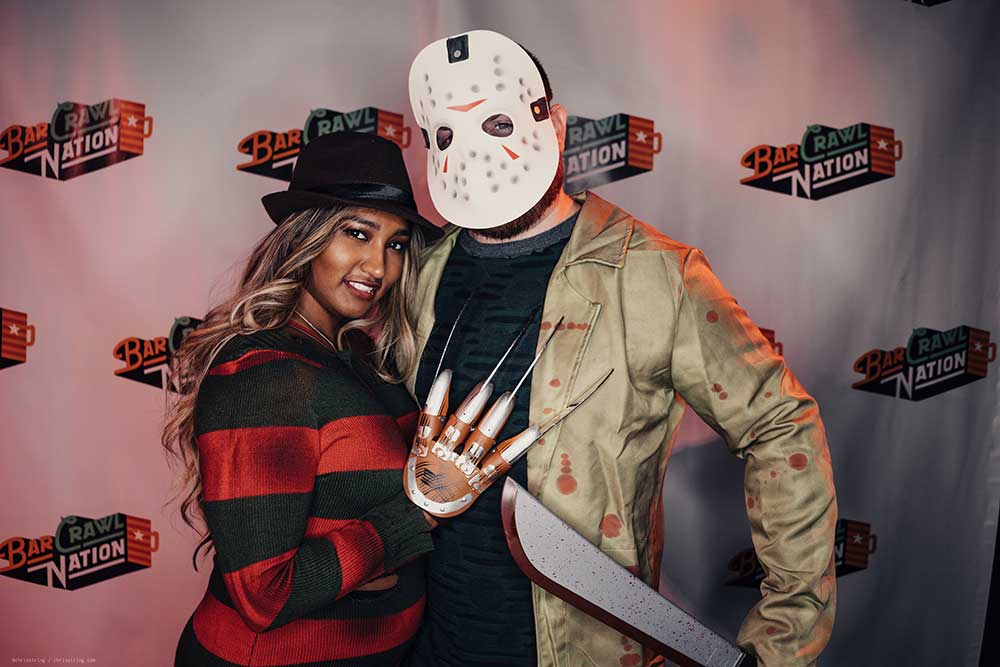 Spin-to-Win Prizes:
Scan the QR at each venue and the app's prize wheel pops up. This is your chance to spin-to-win instant rewards like spooky sips or giveaways!
Complete the Crawl for Reward:
Make it to every venue before time is up and get the final reward! It's a credit of up to $50 towards future event tickets or
shop items
from our website. Everyone's a winner!
VIP Halloween
$39.99

VIP Halloween Cocktail Tasting
Expedited Entry
Upgraded VIP Giveaways & Swag
Includes everything in General Admission