Austin
Tacos & Margs Crawl®
Share Event
About Event
Share Event
Join 500+ attendees on a taco & margarita "crawl" to top West 6th bars & restaurants! Get free cover & spin-to-win prizes at each venue. Complete the crawl for a reward and bragging rights!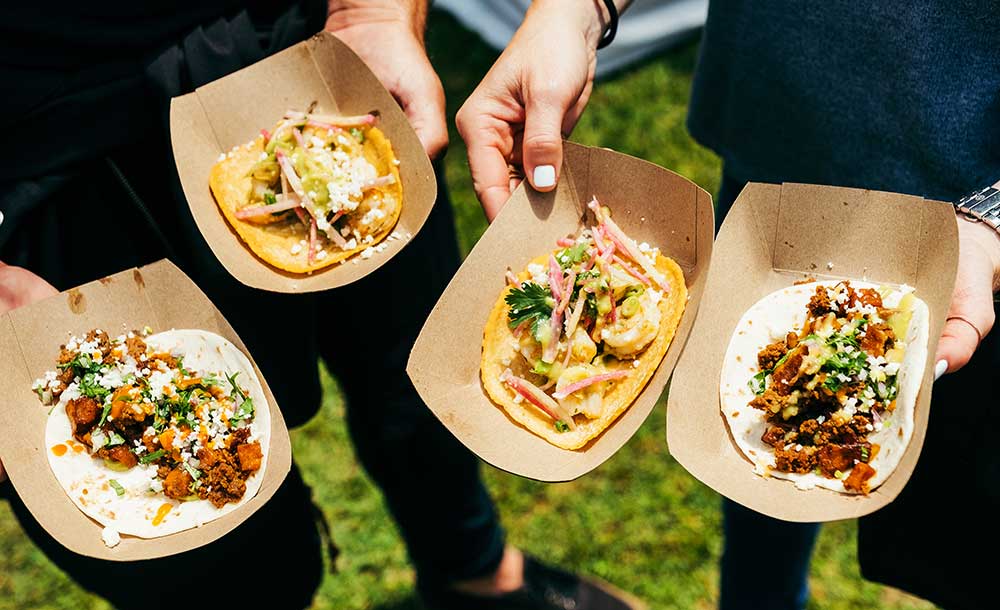 Start at The Dogwood:
12pm for VIP guests
2pm for General Admission.
Tickets grant access to the party with music, photo opportunities, tasty tacos, and margaritas! Registration closes at 4:30pm, please arrive before then or you'll miss it!
"Bar Crawl" to Top Local Spots:
The party continues 2pm-7pm at fun
bars & restaurants
in a walkable area. Each venue features a unique atmosphere and handcrafted tacos & margaritas!
Tickets Unlock the App Experience:
Tacos & Margs Crawl® attendees get incredible value thanks to our
top-rated app experience.
Access the venue map, see specials, post photos, and "check in" at each spot for prizes!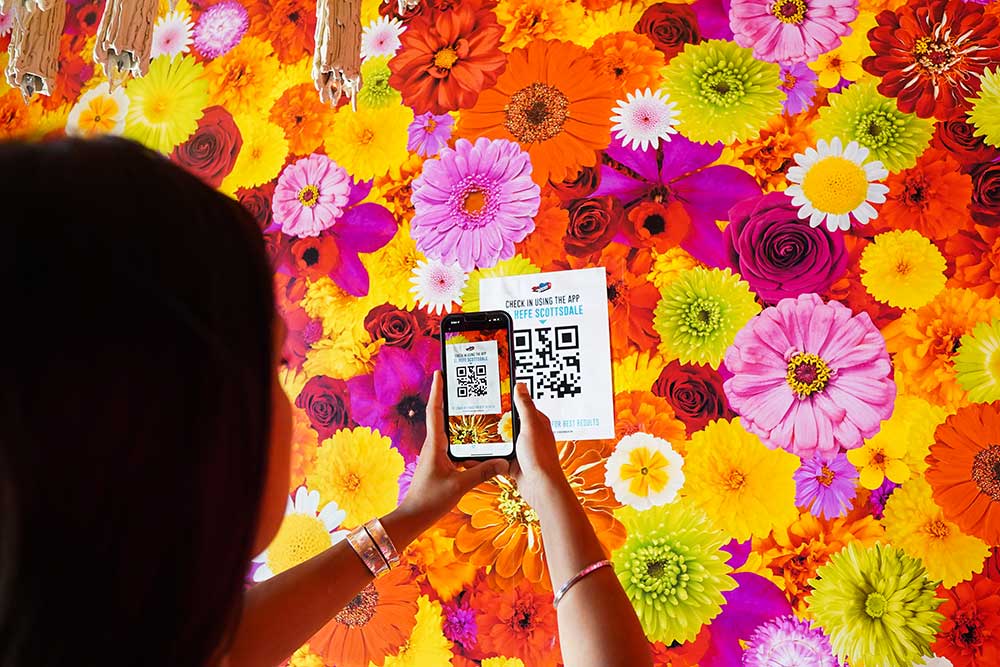 Spin-to-Win Prizes:
Scan the QR at each venue and the app's prize wheel pops up. This is your chance to spin-to-win instant rewards like free tacos or swag (like party beads & more)!
Complete the Crawl for Reward:
Make it to every venue before time is up and get the final reward! It's a credit of up to $50 towards future event tickets or
shop items
from our website. Everyone's a winner!
VIP
$54.99

2-Hr Early Entry VIP-Only Party
Free Tacos at 4+ Venues
Margarita Tasting
Professional Photography
Spin-to-Win Prizes at Every Venue
Complete the Crawl for a Reward
Includes everything in General Admission