Boston
Tacos & Margs Crawl®
Share Event
About Event
Share Event
The perfect way to close out summer, the Tacos & Margs Crawl® returns to Faneuil Hall! Explore top bars & restaurants featuring exclusive taco & margarita specials. Spin-to-win at each venue, and complete the crawl for a special reward!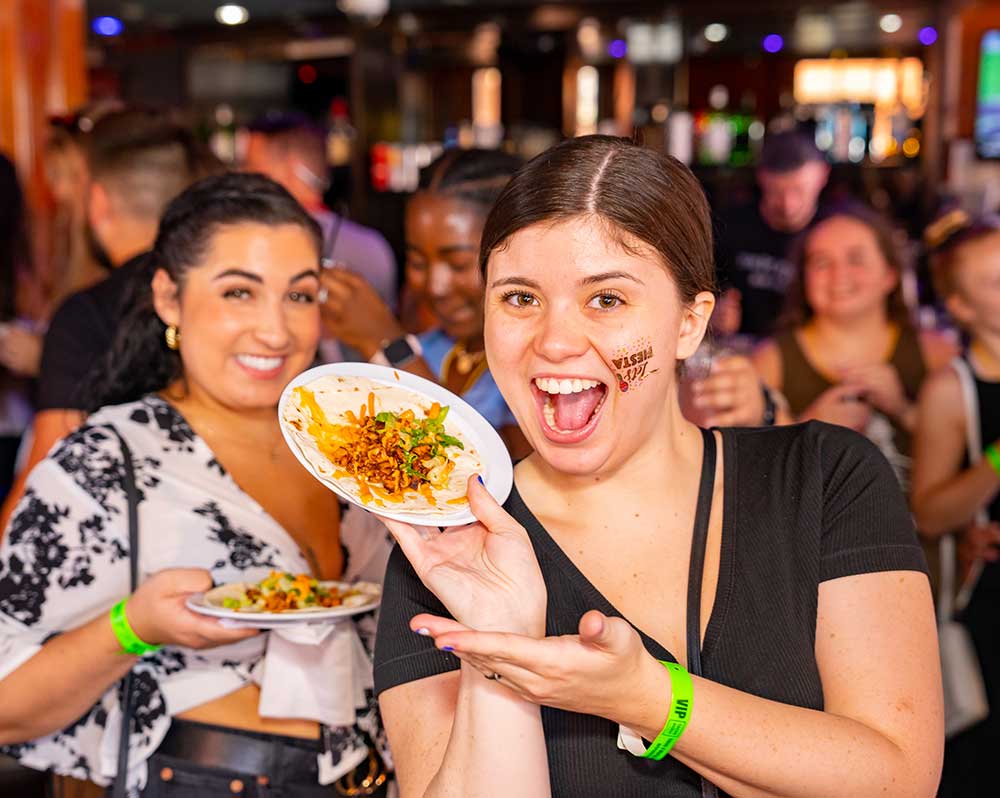 Start
at The Greatest Bar. The event starts at 12pm for VIP guests and 2pm for general admission. Registration/sign in will be open until 5pm, so don't be late!
At The Greatest Bar we'll have entertainment, professional photographers, lots of tacos, and of course... margs! Afterward, the party continues as we "crawl" to a curated selection of participating venues all featuring handcrafted tacos & margaritas!
VIP Guests
have exclusive 2-hr early acces to the venue, starting at 12pm. VIPs enjoy a margarita tasting and included tacos at 4+ venues.
After the kick off party, it's time to hit the town!
Use the
Bar Crawl Nation App
as your guide to participating venues. Each spot offers a different vibe and taco & margarita options.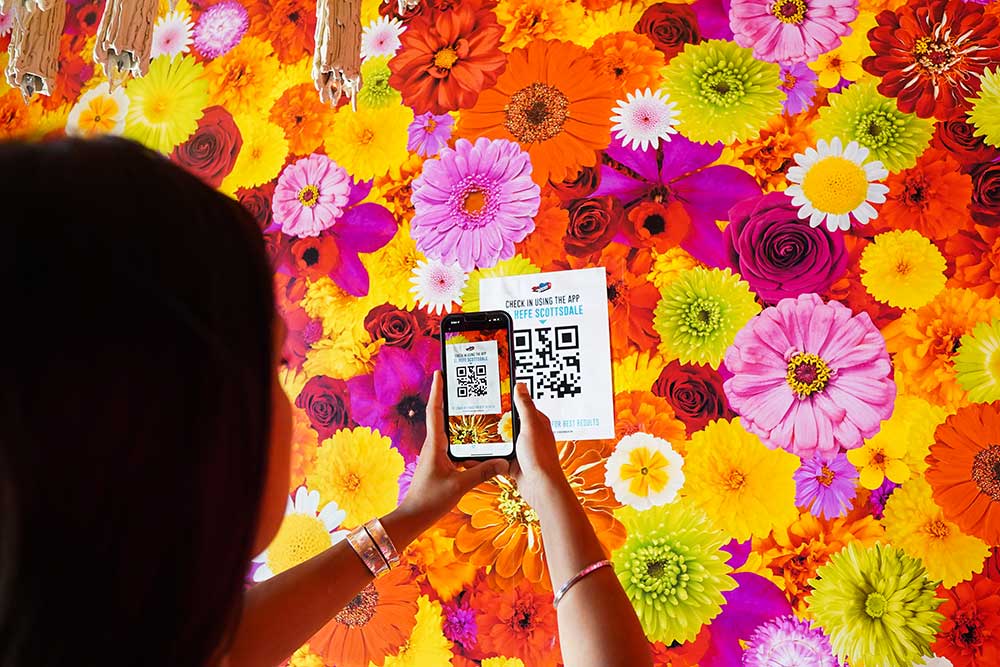 Spin-to-Win Prizes
Use the app to scan a QR code at every venue. Each "check in" unlocks a digital prize wheel and chance at rewards like free tacos and other giveaways. Just be sure to redeem your rewards at the venue where you receive them.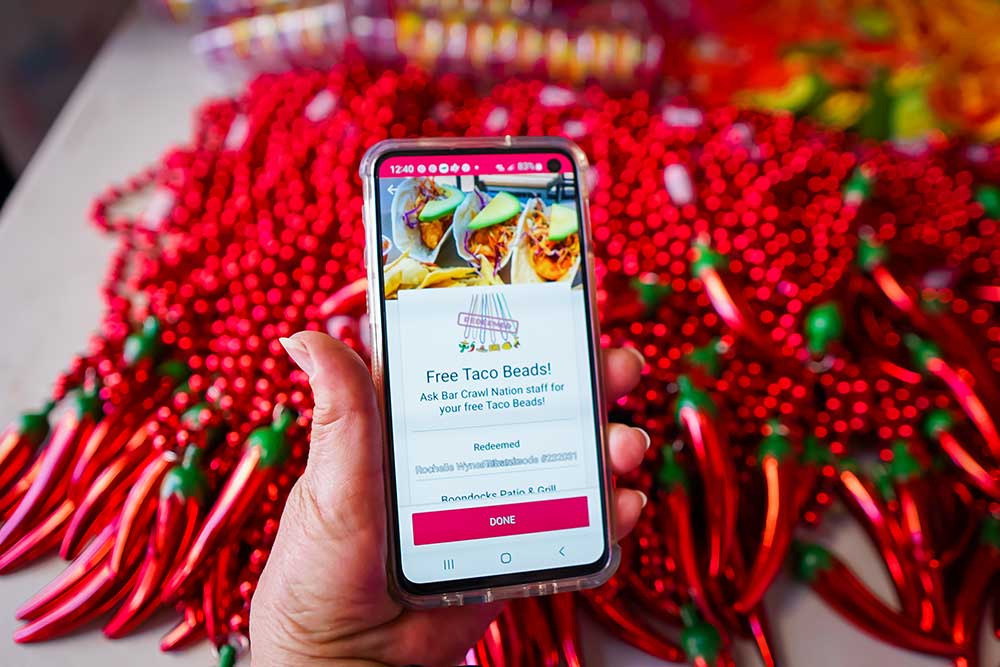 Complete the Crawl
by "checking in" at every participating venue, and you'll earn a special scratch-off worth up to $50 towards shop merchandise or event tickets on our site. Celebrate with your squad and get rewarded for having a blast!
2-Hr Early Entry VIP-Only Party
Free Tacos at 4+ Venues
Margarita Tasting
Professional Photography
Spin-to-Win at Every Venue with App
Visit Every Spot for an Instant Reward
Includes everything in General Admission
General Admission
$19.99

Exclusive access to top local bars & restaurants
Spin-to-Win at Every Venue with App
Visit Every Spot for an Instant Reward
Professional Photography
Exclusive Taco Specials
Exclusive Margarita Specials
Cinco de Mayo Themed Party